press info
This page contains links to information and resources useful to the press and promoters. 300 dpi resolution images of the band, the band biographies, festivals and quotes and the band logo are all available to download. The images also list the credits required for the use of the photographs, but these are royalty free for use. Simply mouse over the images to see the credit. The biographies, festivals list and quotes are available as Word and .pdf documents. The logo is available as a .jpg and an .eps file.
downloadable images
logo file
Click here for the large .jpg (180 kB), here for the small .jpg (45 kB), and here for the .eps (2.7 mB)
photographs
Click on the small images to download a 300 dpi printable version of each.
downloadable documents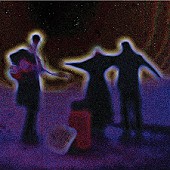 'Across The Water'
our latest cd is on sale now
click on the cover
---
Distributed in the UK by:
Available from CD Baby in
the US and Canada:

---